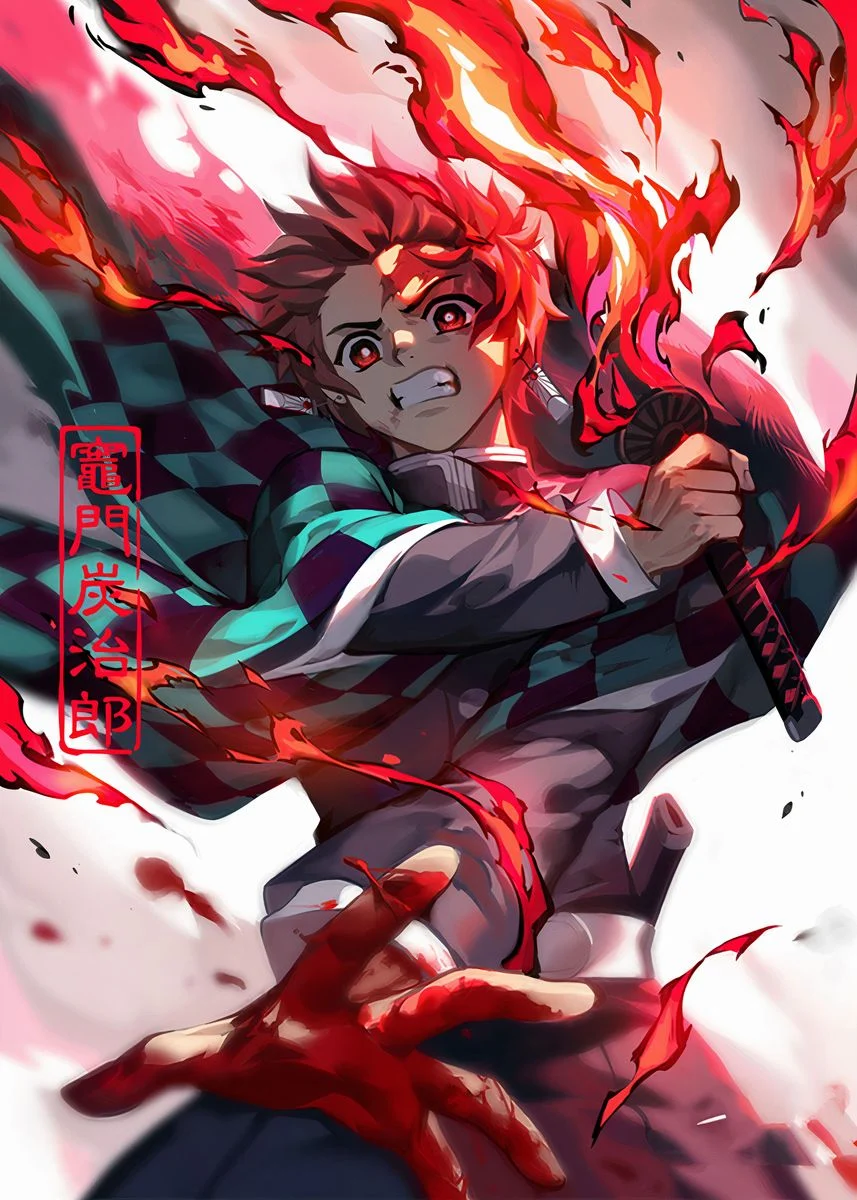 Demon Slayer has been out for quite some time now, if you're still wondering whether to watch it or not, here's my honest opinion. It is a good show but it is not as astounding as people make of it. I personally find the storyline quite dull as the outcome is the same for every villain. The anime introduces a villain, the main character almost loses, the villain reveals its backstory and he sympathizes and beheads them.
Read the article
---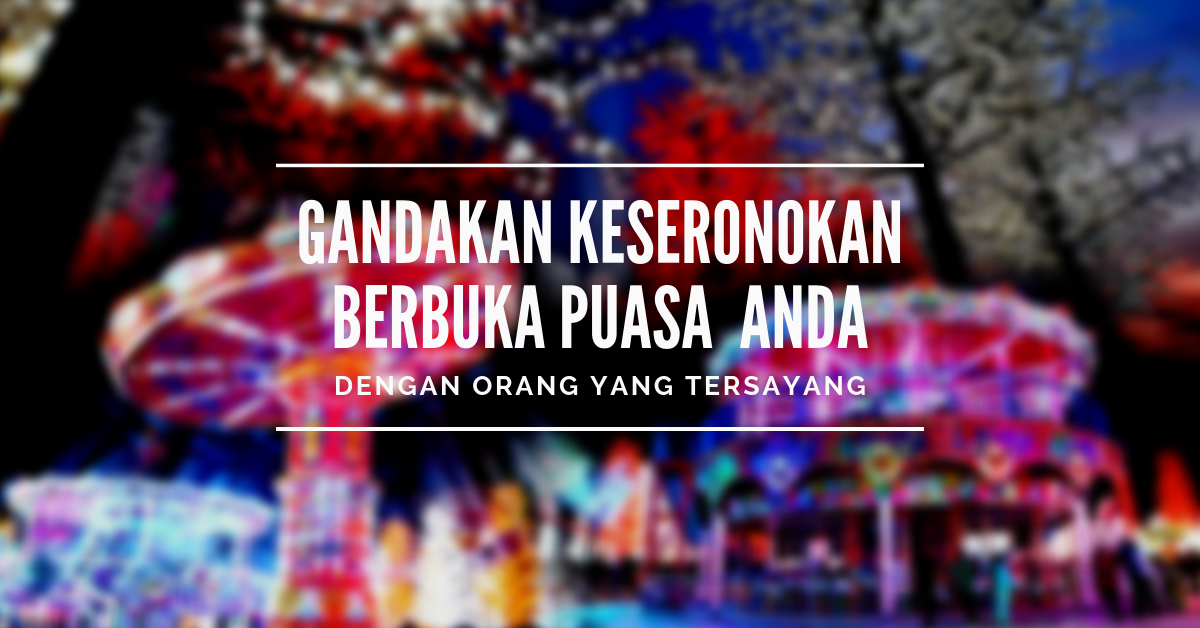 Bulan puasa ni, mesti best berbuka bersama seluruh keluarga kan, lagi ramai lagi best bukan? Dan mesti sekarang ni tertanya-tanya, tempat berbuka di area shah alam yang paling menarik buat seisi keluarga. Jadi, saya syorkan, apa kata pergi ke Central Mall i-City. Salah satu tempat yang tengah top sekarang ni. Nak tahu kenapa?
Haa! Untuk pengetahuan anda, Central Mall i-City ni baru sahaja dibuka. Dekat sini, pelbagai pilihan makanan menarik untuk berbuka puasa. Tak perlu pergi ke KL pun.. Disini hampir lebih 77 buah restoran yang menarik dari masakan ala...
---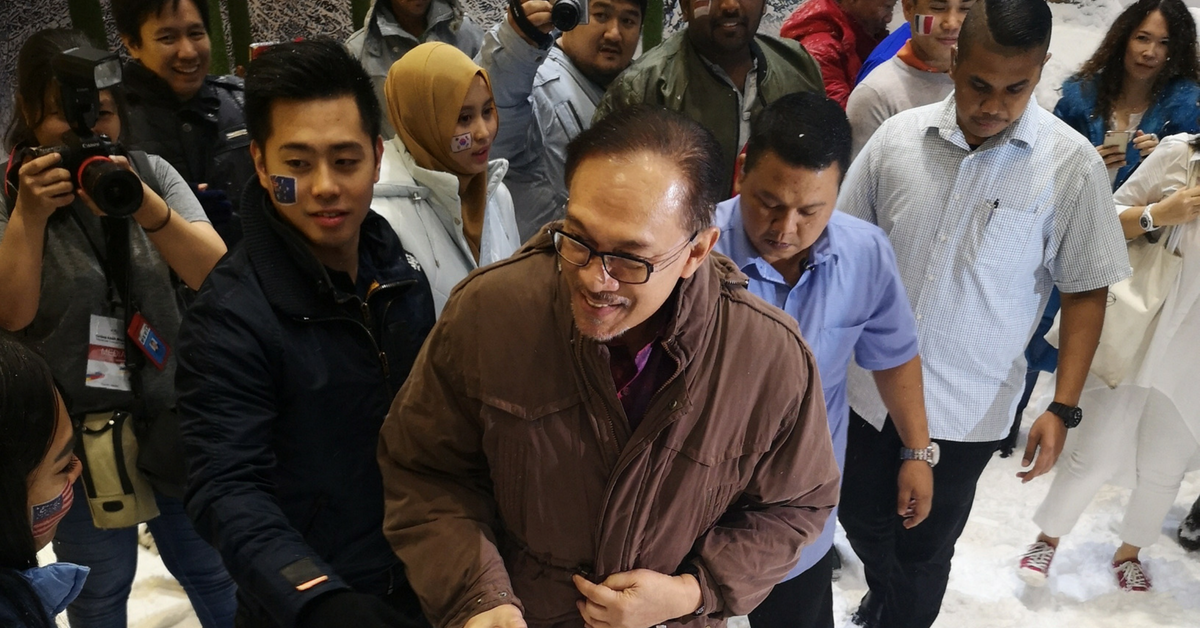 What an unforgettable moment it was when Dato' Seri Anwar Ibrahim placed the Malaysian flag on a hill of snow. Here at i-City Shah Alam, he was spotted having a chilling time together with the youth to celebrate Malaysia's 61st Independence Day at the coolest spot in town, SnoWalk i-City. He also celebrated Merdeka Eve here where he did the chant of "Merdeka" 7 times, accompanied by the iconic fireworks performance at i-City.
As a Malaysian, 31st August is not just a date on the calendar, neither a mere number to all of us, it is a date of a...
Choosing a selection results in a full page refresh.
Press the space key then arrow keys to make a selection.