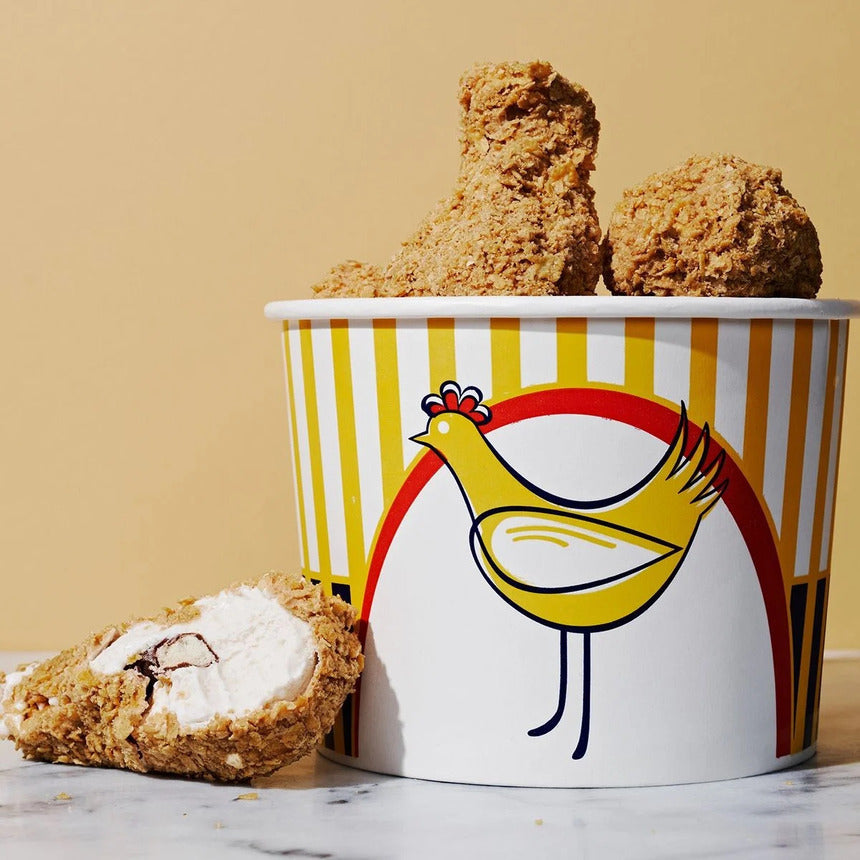 Do you remember when replacing everything with cake was a popular meme? Today, it isn't quite a meme because people are actually interested in it. Today, we have a mouth-watering classic disguised as something completely different from its category to fool us! Do you know what is it?
(Image: Post and Courier)
If you guessed fried chicken, you are absolutely right! However, it is actually a delicious ice cream treat! If you are interested too, it is the...